The long-lasting relationships we have built with the main Italian groups in the fashion industry are proof of our honesty and ability to prudently manage brands.
The Lilla Group is always looking for new opportunities and collaborations. Contact us and you will have the chance to talk to our best professionals and start a long-lasting and valuable partnership in the world of fashion.
Why should you
Come tu Us?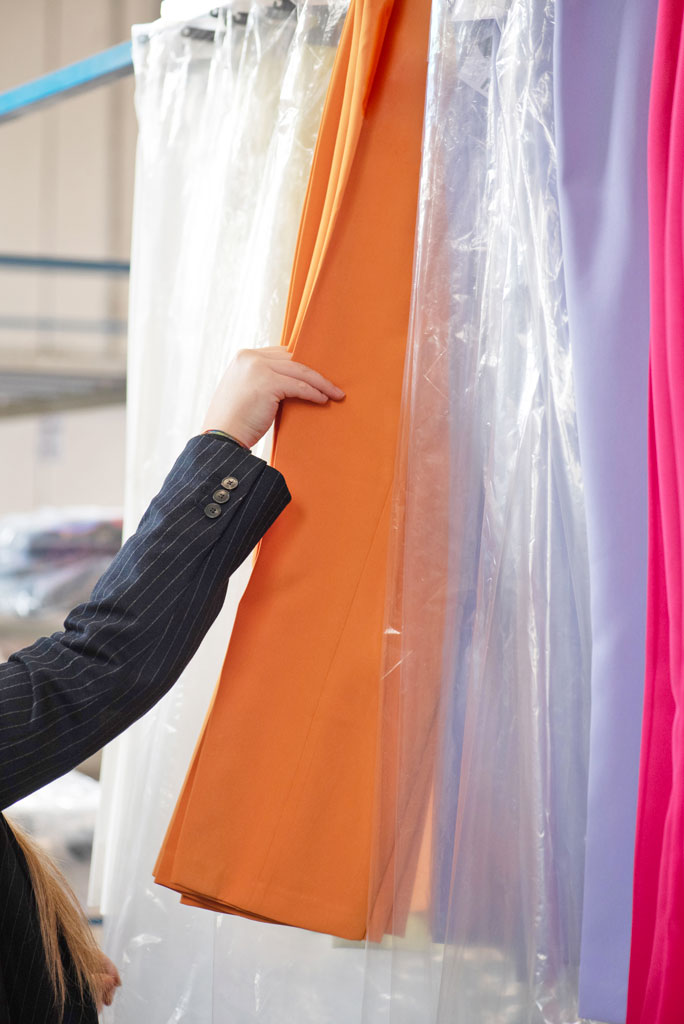 B2B SUPPLIERS OF FASHION & HOME DÉCOR STOCKS
The Group offers shopkeepers and retailers the chance to purchase our Exclusive Brands and stocks of fashion clothing and accessories for women, men and children as well as Home Décor items at wholesale prices through a showroom that offers more than 600 brands per year.
Are you a shopkeeper? Are you looking for a reliable supplier for your business?
MANAGEMENT OF BRANDED FASHION STOCKS
Lilla S.p.A. is a solid and reliable partner for both brands and stores. With over 1.5 million clothing items handled per year, we take care of repositioning stocks of designer clothing and accessories on the international market.
Would you like to offer us the purchase of your stock of clothing and accessories?
CONSULTANCY FOR STARTING BUSINESS
Drawing from our experience gained over 50 years operating in the industry, we have decided to share our consolidated know-how by helping other operators in the sector or enthusiasts to organise and expand their ambitious projects in the fashion retail sector. We therefore offer an in-depth analysis of the project- starting from the supply of the product, and the design of the layout of the store up to consulting services to develop a dedicated marketing strategy.
Would you like to open an outlet store in your city?
COMMERCIAL SPACES RENTAL
We are leaders in the management of temporary outlets, which is why we are always looking for new commercial spaces located in strategic and high-traffic areas.
Would you like to offer a commercial space for rent in Italy or abroad?