A CONCEPT STORE FOR THE ENTIRE FAMILY
Ever since the first Magazzini delle Firme store opened in Molinetto di Mazzano (BS) in 1990, the Group had a very clear goal in mind: a cutting-edge multi-brand store that could meet the needs of all the members of the family by offering the best Italian brands of Clothing and Accessories for Women, Men, Children, as well as Home Décor, in just one place.
QUALITY, TRENDS AND COMPETITIVE PRICES:
THIS IS THE WINNING FORMULA THAT HAS LED TO OPEN OVER THIRTY STORES IN ITALY TO DATE.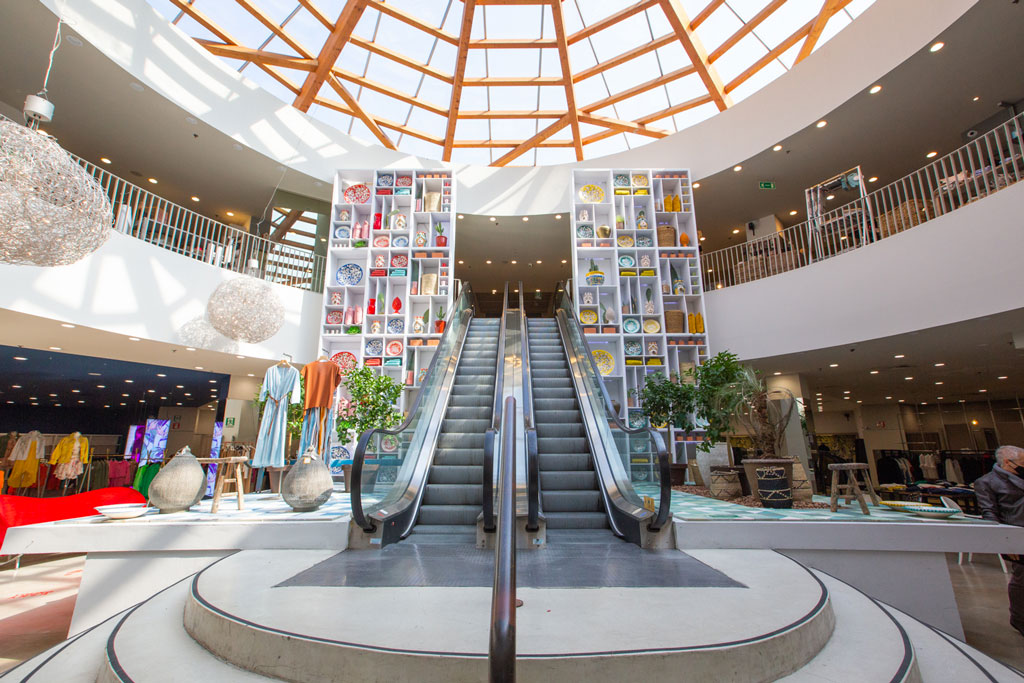 Soon the Magazzini delle Firme stores become real concept stores where buyers live a stimulating and sensory shopping experience. The offering is enriched, in fact, by gourmet food&drinks and a programme of events, cooking shows, fashion shows, and much more.
These initiatives, plus the continuous pursuit of innovation, make the Magazzini delle Firme stores not only a point of reference for accessible fashion but also a place fully dedicated to lifestyle.

PER UNO SHOPPING ANCORA PIU' CONVENIENTE
Sulla scia del successo di Magazzini delle Firme e grazie al know-how consolidato nella gestione e distribuzione di stock, nel 2003 nascono gli store Magazzini Firme Outlet.
Si tratta di una catena di negozi outlet nella quale poter ritrovare tutta la qualità dell'offerta di Magazzini delle Firme, con occasioni ancora più convenienti. È infatti possibile acquistare le collezioni dei migliori brand italiani ed internazionali con sconti fino al -80%.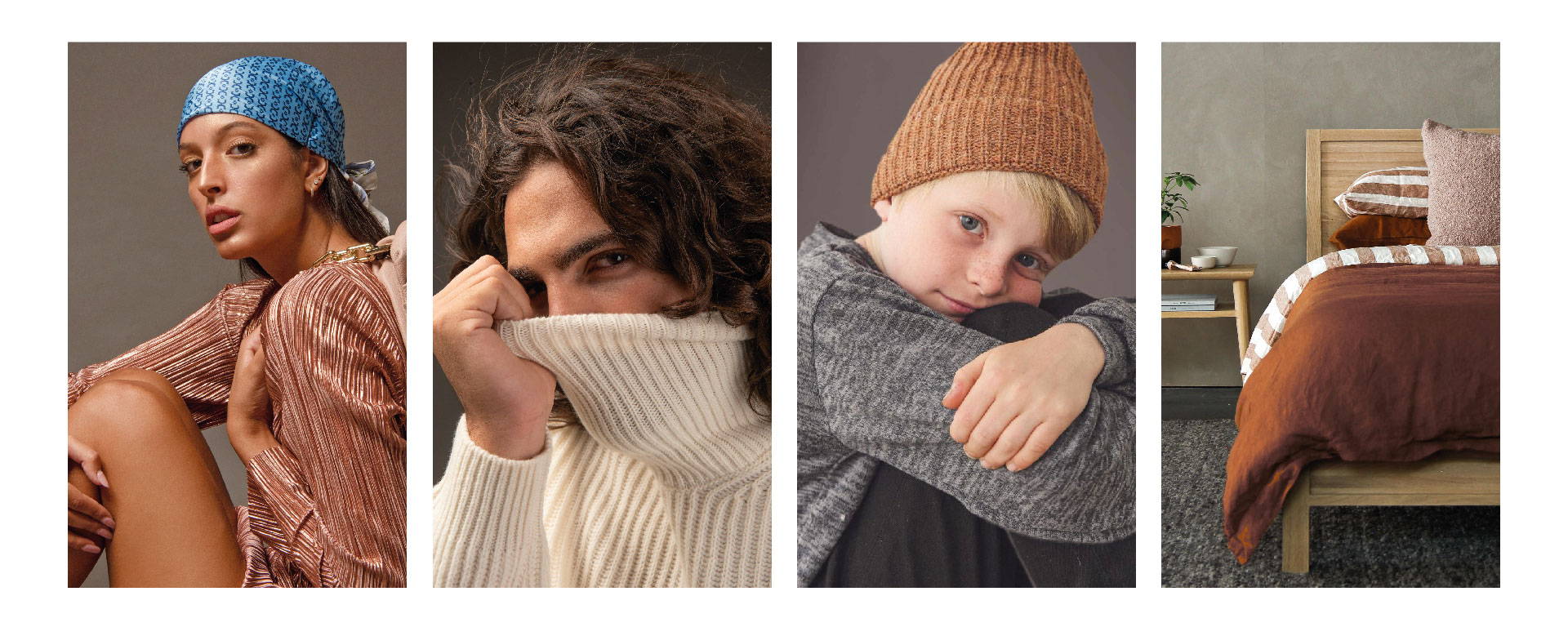 UNA GRANDE FAMIGLIA CON OLTRE 200.000 ISCRITTI ALLA FIDELITY CARD "LILLA VIP CARD",
I CLIENTI MAGAZZINI DELLE FIRME POSSONO ACCEDERE A VANTAGGI E PROMOZIONI SPECIALI A LORO RISERVATE
IN TUTTI I PUNTI VENDITA.